What a joy to become a parent: actor Tom Hiddleston will soon become a father for the first time
Actress Zawe Ashton is expecting first child from superstar actor.
Tom Hiddleston and fiancee Zawe Ashton are expecting their first child. There is no longer any need to hide the obvious behind hoodie dresses as before. The actress made her debut with a new, noticeably rounder figure at the premiere of her new film – historical drama "Mr. Malcolm's List" – last night in New York.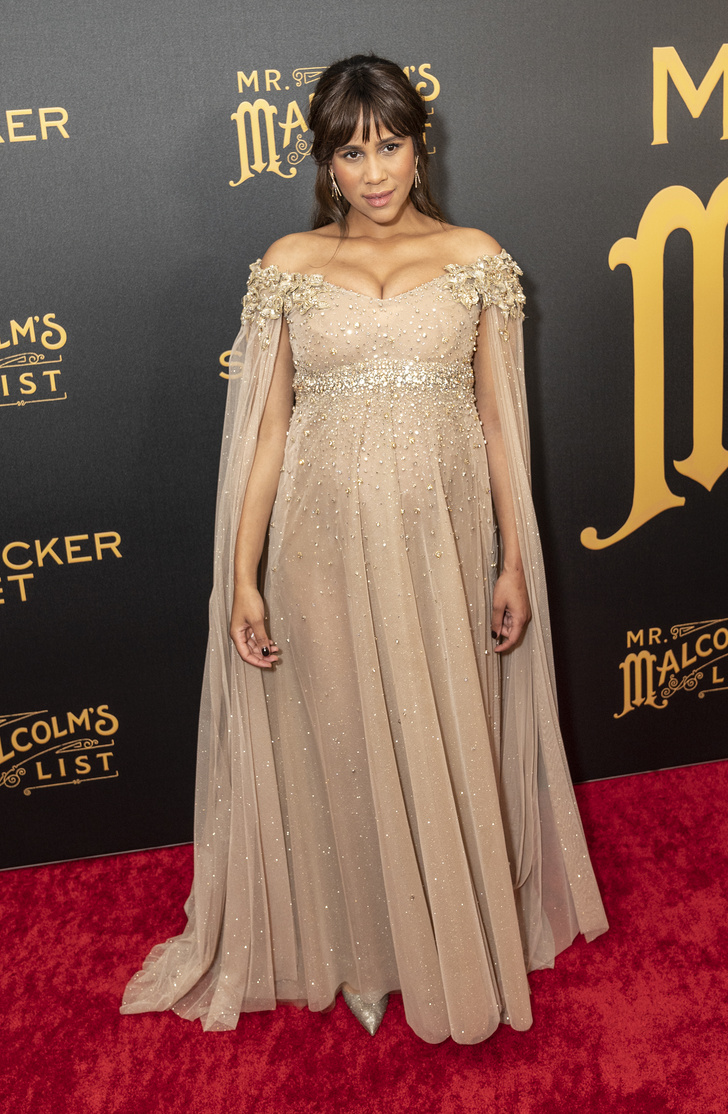 Ashton beamed as she walked the red carpet in Sabina Bilenko's off-the-shoulder, beaded, gold couture, empire-style chiffon gown. Surprisingly, Hiddleston was not seen next to the bride – while the expectant mother supports her fiancé in all events.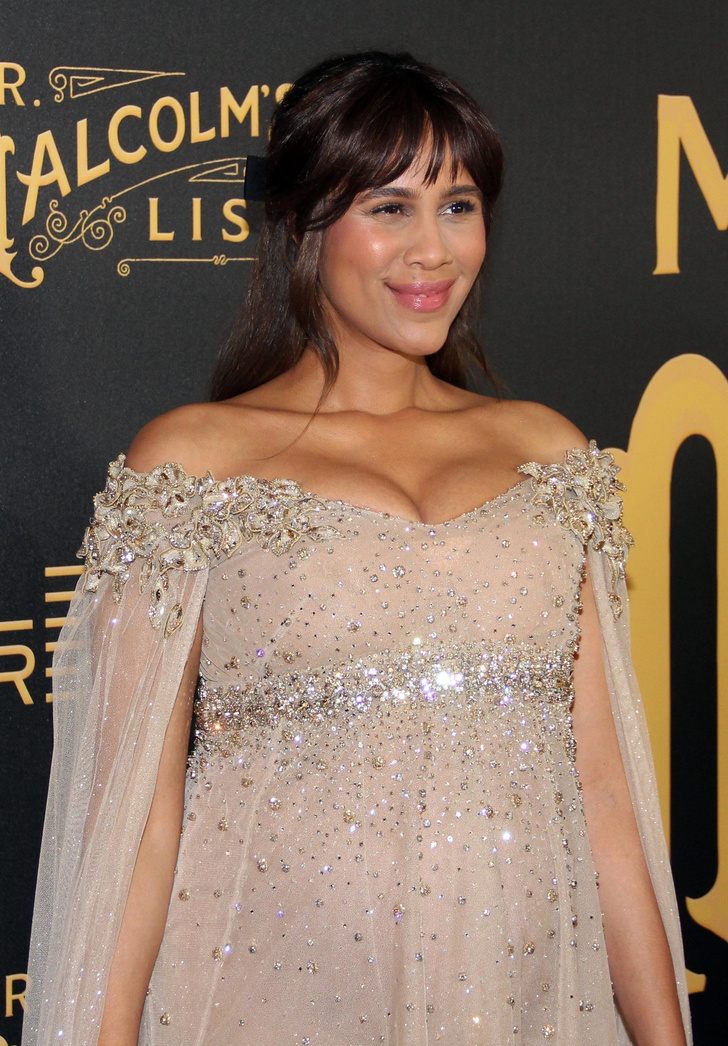 Earlier this month, Tom finally confirmed the obvious – that he's engaged to Ashton. And this is after several months of rumors around the massive ring on the girl's ring finger.