Dolph Lundgren marries his daughter's age: what does the 24-year-old chosen one of the actor look like
Now the actor is again ready to start a new life with a young lady.
Hollywood actor Dolph Lundgren was married to fashion designer Anette Qviberg for many years. The wife gave the actor two daughters. The couple lived with each other for many years, but in 2011 the marriage broke up. The actor started a new life.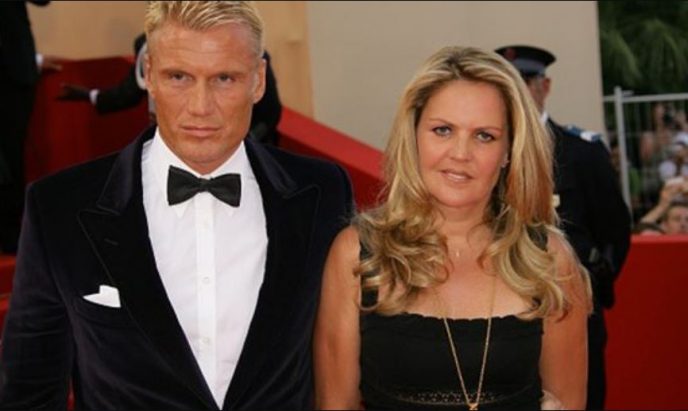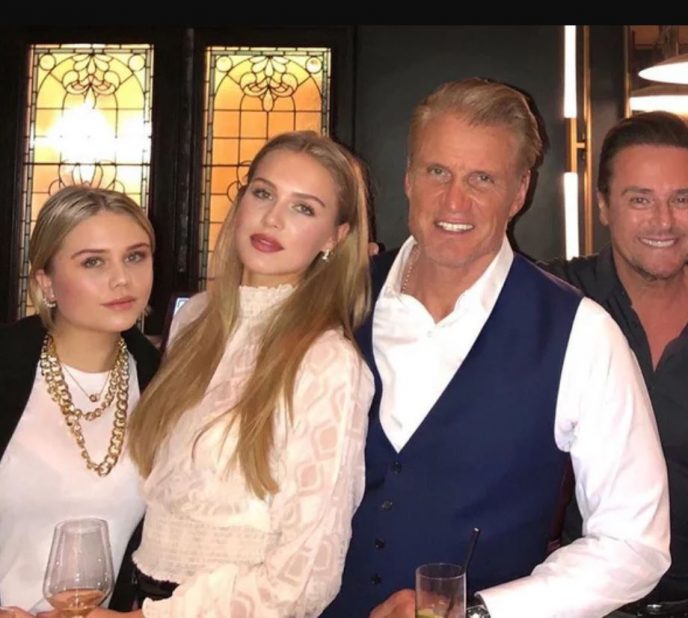 And now he is again ready to start a new life with a young darling. The couple started dating in early 2020. And now the actor made a marriage proposal to his 24-year-old lover. By the way, Emma Krokdal is the same age as the daughters of the actor. The girl is a fitness trainer. The age difference does not bother the couple at all.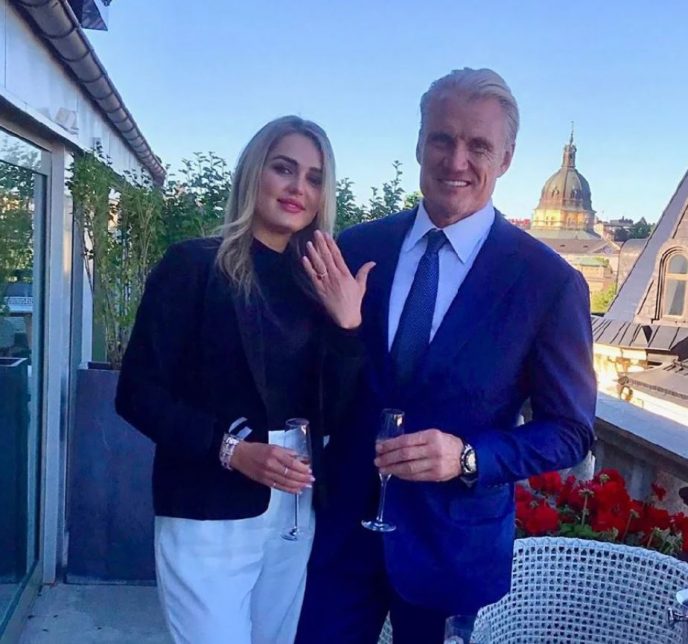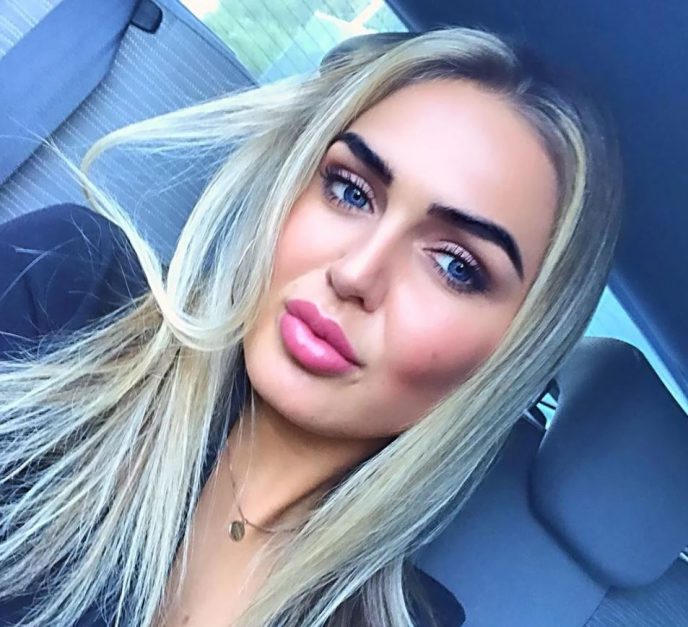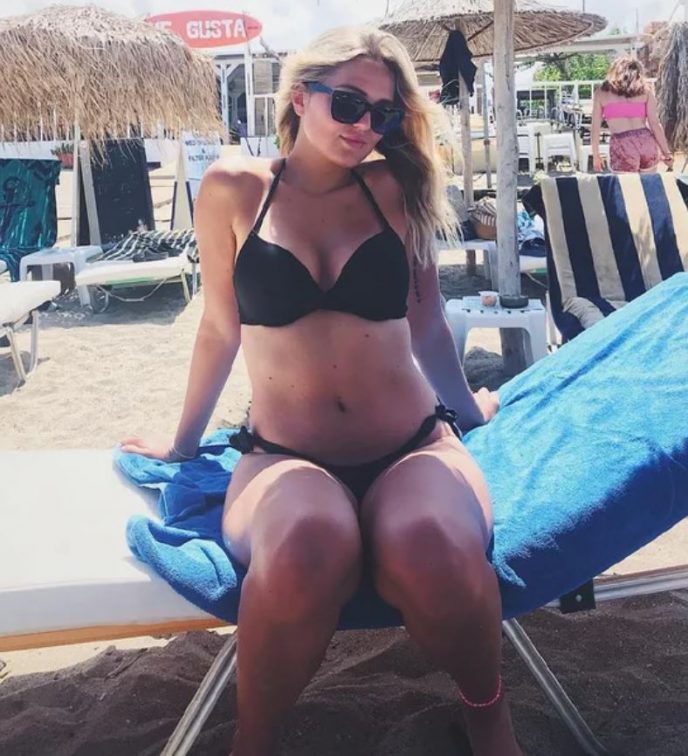 Friends and colleagues of the actor sincerely rejoiced for him. However, for fans of the artist, this has become an occasion for jokes. Despite this, the couple is in love and happy. They do not hide their feelings.