Artist creates his small house in the woods into a cozy library
Small and comfortable house in forest
The majority of people yearn to live in a small home, but they are not prepared to renounce their present way of life. To "hide" from the outside society, individuals are now constructing detached houses in their back gardens. They provide a wonderful chance to resolve in with a nice book, unwind, and spend some quiet time.
While building his summer home in upstate New York, designer Jason Koxvold hired Studio Padron to reuse some old oak trees that were felled. The idea was to build a little, one-room bookstore where he could escape from his holiday.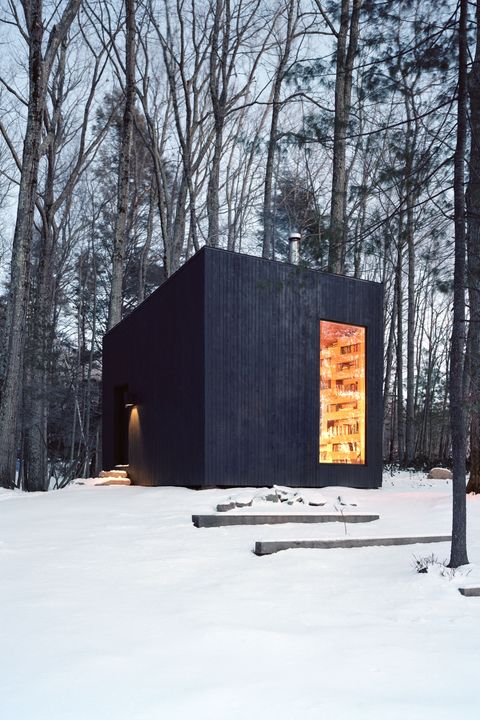 Hemmelig Rom, which means to "hidden room" in Norwegian, was the name Koxvold chose for his modest bookstore.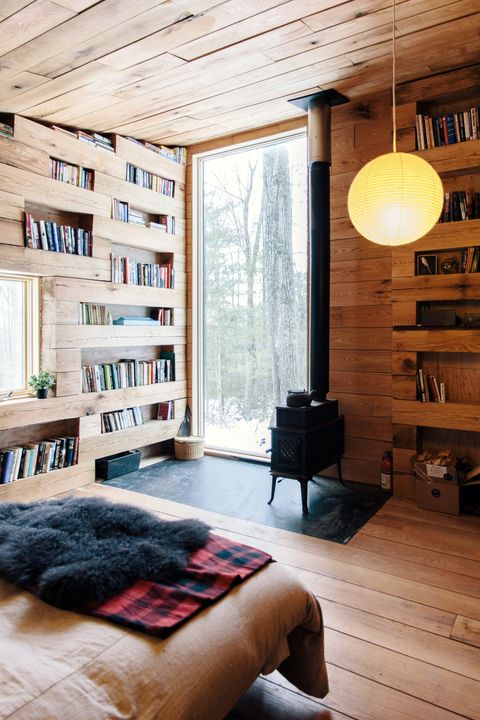 Large photo windows, a wood burning stove, book shelves that to the ceiling, and a place to curl up and read are all features of this picture-perfect woods retreat.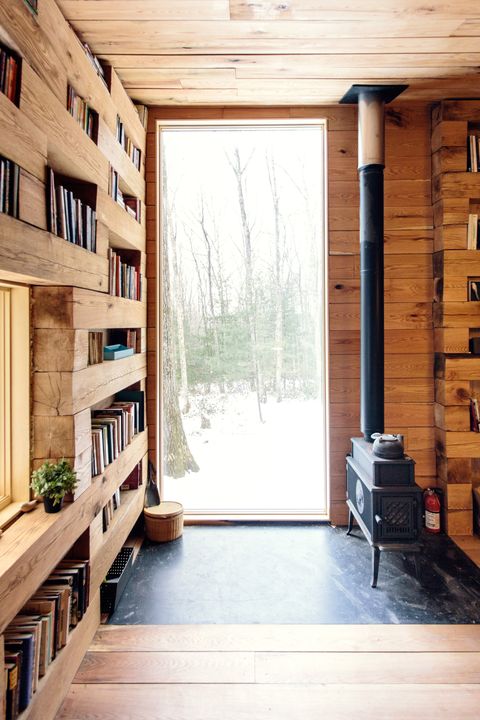 In order to provide visitors a special bed to rest while they are here, they also added a tiny bed.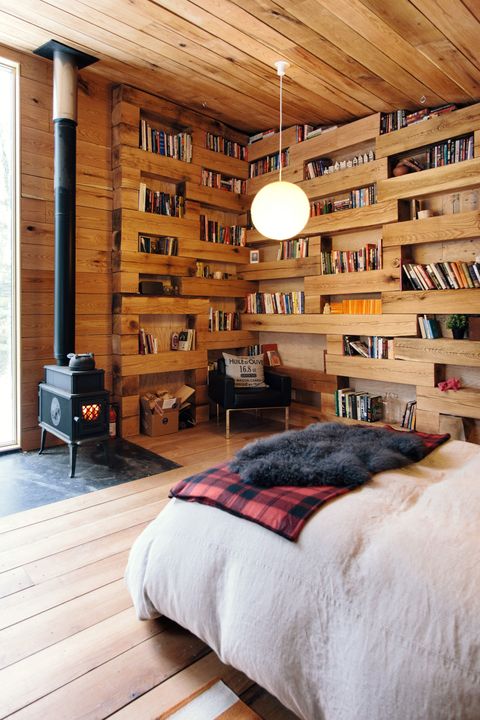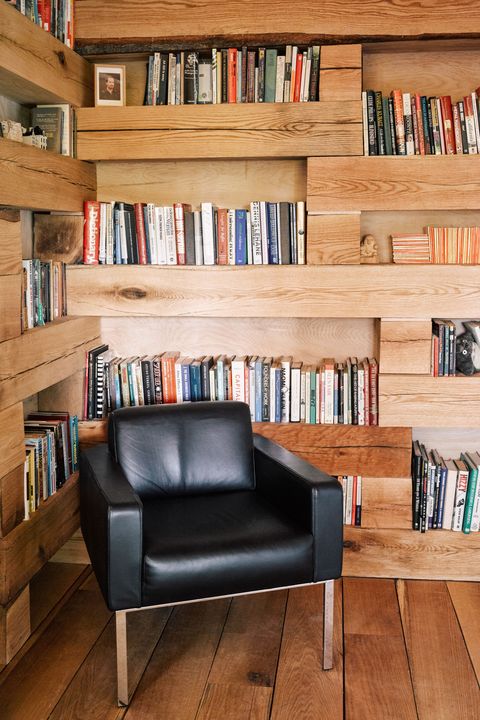 Source: 12tomatoes